Growing up in San Diego my family has camped in all the campgrounds and enjoyed what the city, county, and state have to offer. I started in a tent and worked my way up to a full motorized RV. My experience and knowledge of San Diego's camping opportunities will help make your vacation even better.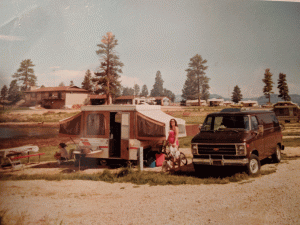 In the past I've rented trailers from other San Diego rental companies and every time there was a problem. No water, propane, gas for generator, etc. I promise that my trailer rentals will be fully ready for your stay.
Offline RV Rentals name came from my career change in 2018 from information technology engineer for over 21 years to RV rentals owner. I disconnected from technology and went offline.
I want to rent you a fully stocked travel trailer that your family can use to have a wonderful time at a San Diego campground. All you need to bring is food, drink, clothes and excitement.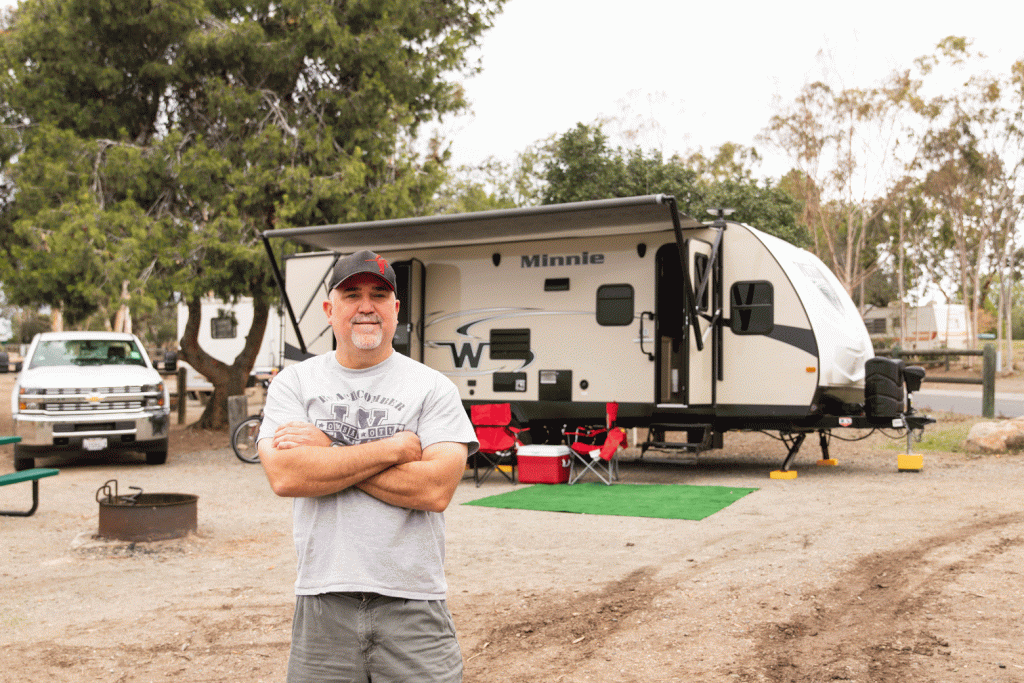 Scott Lane – Owner
San Diego Native, USAF Veteran